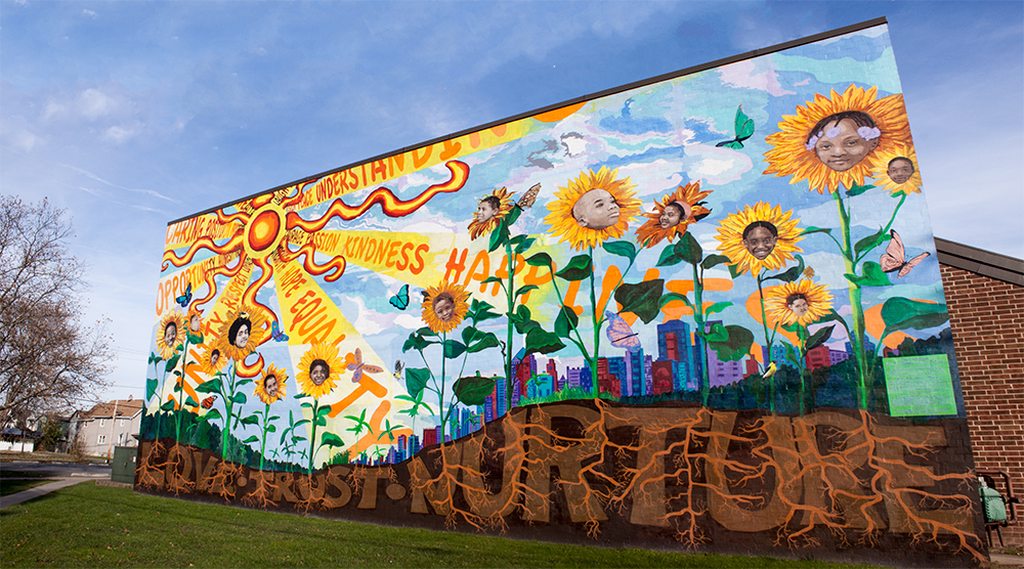 For 60+ years Lycoming Arts has served the people by promoting the arts in Lycoming County. For the the future, our goal is to improve the arts and our community by enhancing the strong relationship between arts and economic development.
We help to create the cultural quality of life that supports the great work that our county and city governments, our Chamber of Commerce, and our Visitors Bureau do to generate economic development in Lycoming County.
We work to build statewide recognition of our excellence in the arts.
How? First Fridays and the 2008 Governor's Award have been powerful lessons on how cataloging and promoting our arts can have a dramatic effect on the way the world views our area's quality of life. An abundant cultural life is an important aspect of a community's ability to attract business and succeed economically.
Cultural tourism is also one of the state's greatest sources of income, and we are organizing our varied and rich assets to assist the Visitors Bureau in marketing us as a charming cultural destination.
We Support Art Education in The Community
Our online monthly newsletter arts calendar, websites, and Facebook pages keep the public informed about what is happening in the arts.
Our Arts in Education Initiative supports three student First Friday galleries; elementary, high school and college.
We maintain a College Art Students Internship Program.
Our Affiliates in The Arts program offers support services to member organizations
Avenue of the Arts map

Multiple Subcommittees Bring Art to The Community
PublicARTWORKS brings public art to Lycoming County and has placed art at the airport, in the downtown, and is building a sculpture park on the Riverwalk. Current project focusing on Williamsport Old City.
First Friday organizes and promotes a well attended monthly event, which for the past 20 years has brought the arts to the streets of Williamsport, the county seat; enriching our community through entrepreneurships and generating economic growth in our downtown.
Arts in the Neighborhood this program includes our Art2Go! mobile art cart; Student & College galleries, Art on 4th Workshops local and countywide including the Wellness Group workshops ( committed to programs for Adult Special Needs in our community).